My friends are moving to Germany!! They wanted to have family photos done before they left ~ a way to remember their home and their life here. It was a fun afternoon with George & Sheri & the "kids:" Hanson, Mollie, and Merlin. We had fun, laughs, snuggles, and puppy kisses.
Letting personalities shine ~ even the fur babies ~ is so much a part of what I do. Can you feel the love between them? They are best friends, partners in crime (not really), and terrific people. I'm gonna miss them in our neighborhood.
Capturing those special places and times in your life is what makes my heart sing!! What are YOU waiting for? It doesn't have to be a big event or special occasion ~ because really every day is special.
Here are a few of my favorites from their session… use the arrows to move through the filmstrip.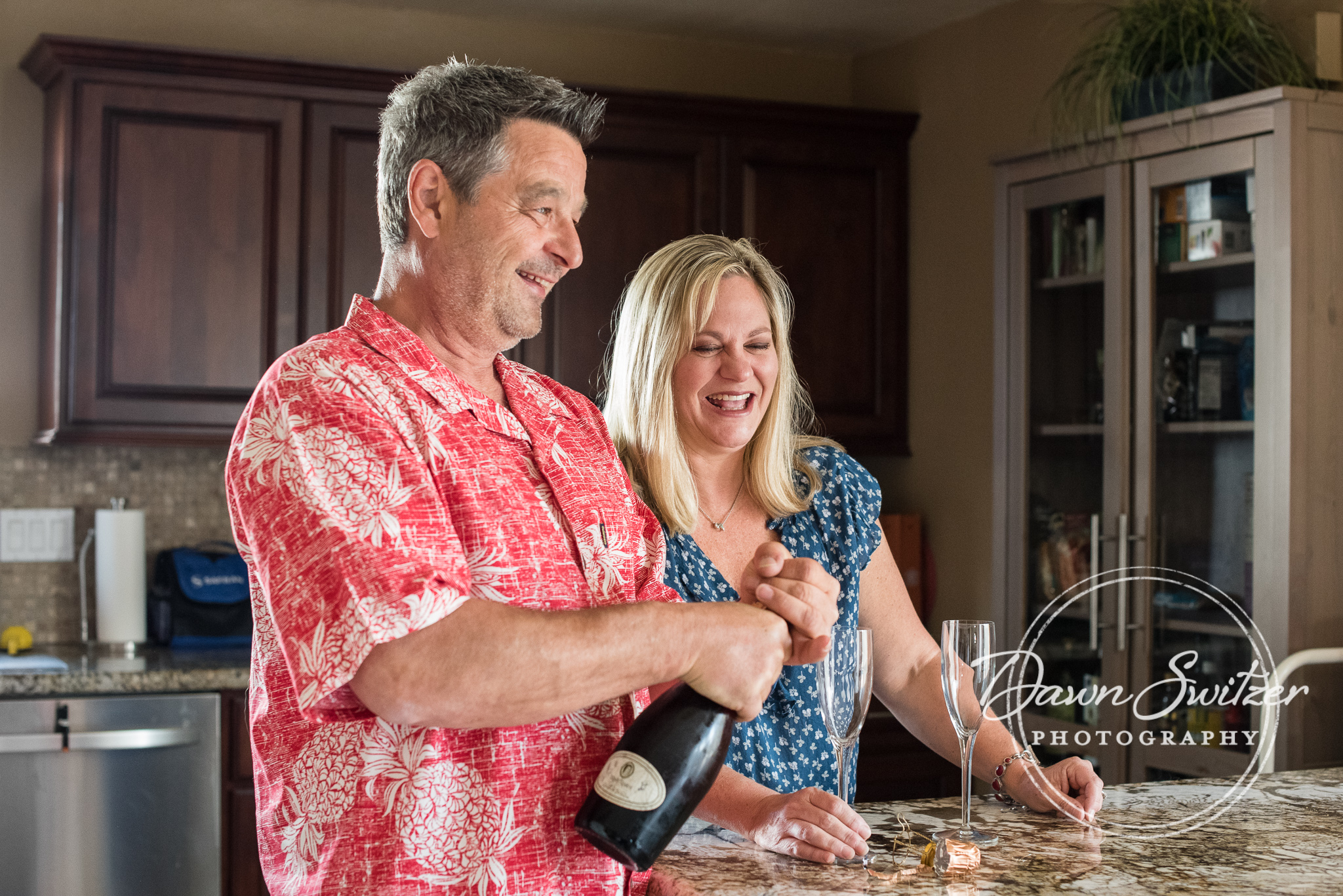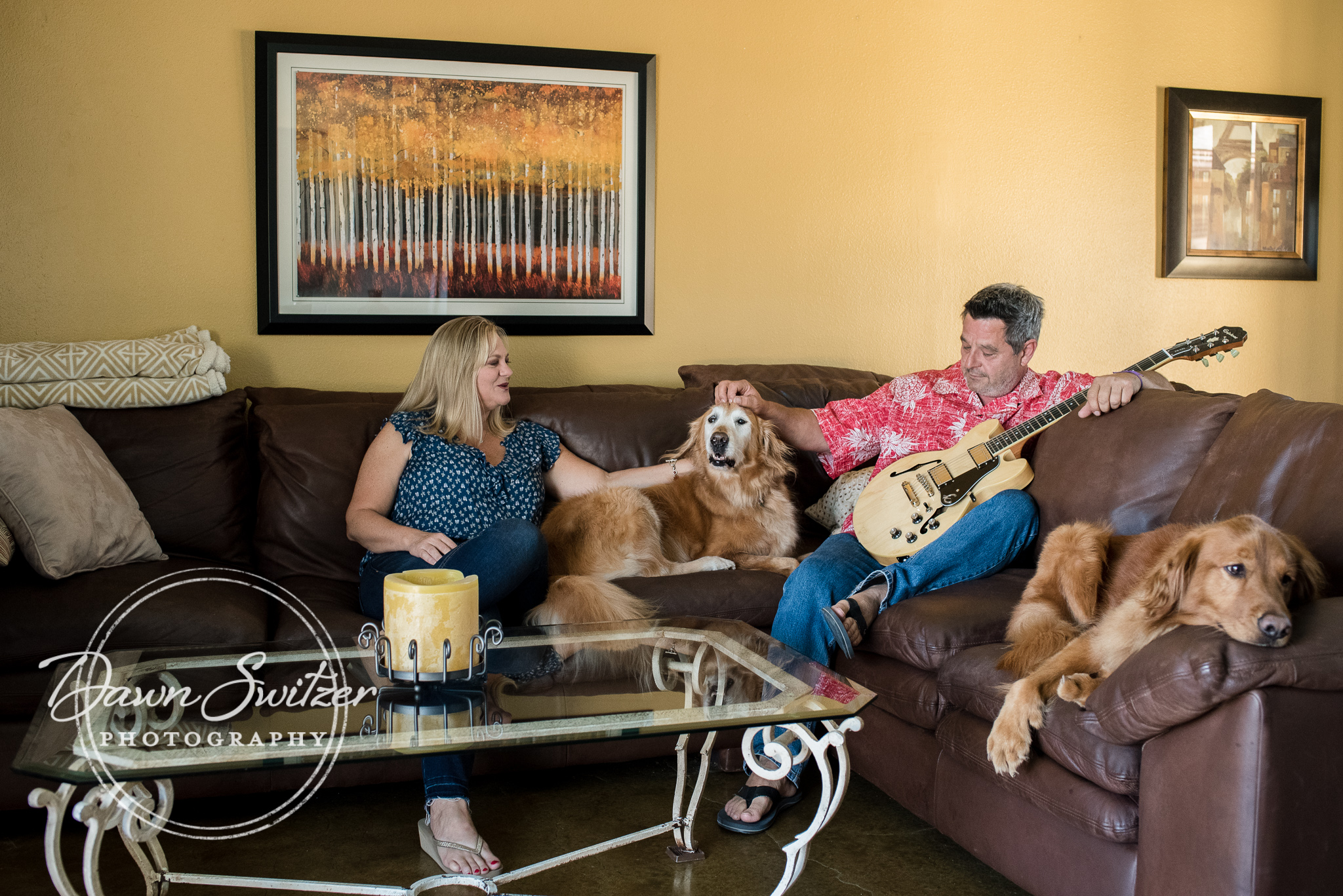 Now booking Summer Sessions! So may fun things ~ let's fly a kite, eat ice cream cones, run through the sprinklers, go to the beach, blow bubbles, eat berries & watermelon, draw with chalk, have a picnic… the possibilities are endless. What are you doing this summer? Invite me along to capture the memories!
Click HERE to learn more.